I really, really need to re-kickstart Project Garrity again (when was the last time I did an update? May?). So in an attempt to get another chapter done before the end of the year, I'm going to make myself do one panel a day until I have an entire diary entry, and then put it all together on the last day. [keeps fingers crossed]
In which Stephen reminisces about Christmases past.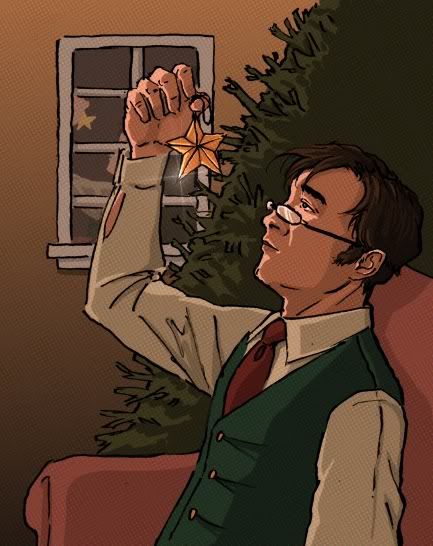 BARBARINISM
In other news, I finished the Lucien Barbarin picture two nights ago (but never got around to updating here). Will readily confess that I spent far less time on the trombone bell than on Barbarin... but meh. As it is, I've already drawn far more trombones than anybody else on dA, haha. Seriously, I'd devote my entire collection of portraits to classical/jazz musicians and scientists if I could, but then I'd be bogging myself down in one category - which is exactly what I've been actively avoiding, even if it means not having a style to call my own.