Because I obviously don't know where to stop...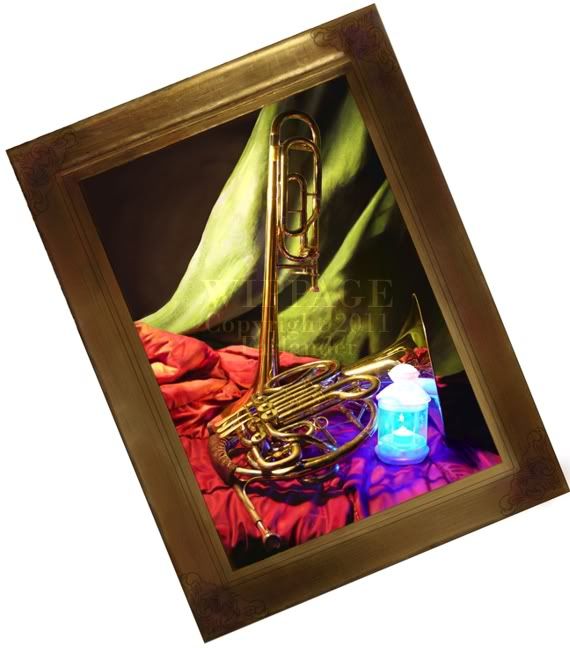 And because I thought it would be kind of amusing for not just the painting, but the frame and the wall behind it to be all painted as well. LOL. I am in dire need of entertainment.
At least gilt frames are far easier to paint than brass tubing?

EDIT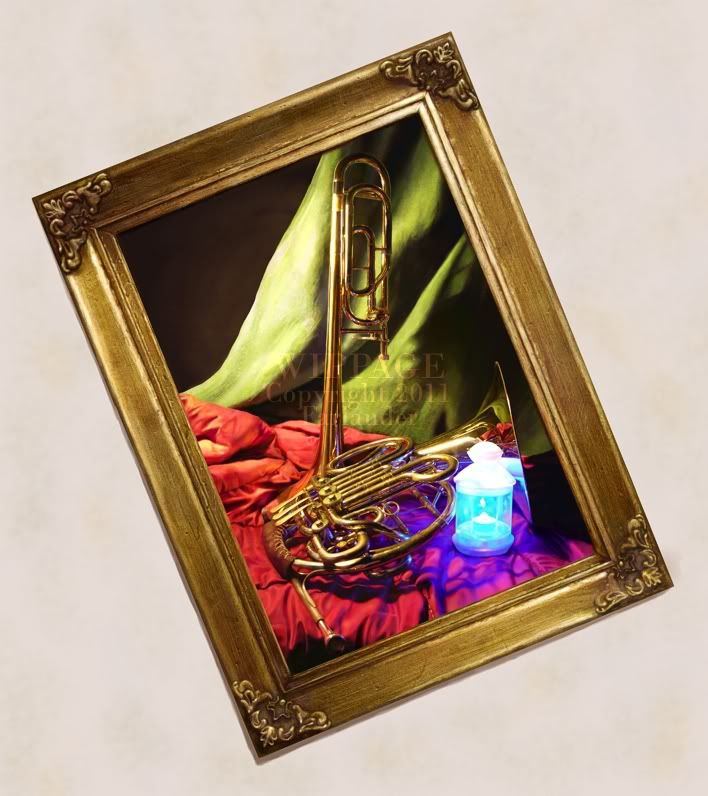 Almost there... the frame still needs a little tuning, and there's the wall to texture. Manually. *facepalm*